Looking to get straight to the essentials? Here's a quick rundown on why HubSpot and ServiceBell are the dynamic duo your business needs:
1. HubSpot & ServiceBell: A Digital Sales Powerhouse
ServiceBell supercharges HubSpot, transforming your website into an interactive sales hub.
With advanced chat tools and automation, you can engage leads in real time, enhancing customer relations.
2. CRM-Assisted Contact Reveal: Engage with Precision
Know exactly who's visiting your site and initiate proactive chats, fostering stronger customer relations.
HubSpot's CRM, combined with ServiceBell's alerts, ensures every interaction is timely, relevant, and logged for future reference.
3. Seamless Integration: Efficiency at Its Best
Forget manual logging. Every chat, query, and engagement is automatically integrated into HubSpot's CRM.
This synergy between chat automation and CRM management ensures your team can focus on what they do best: selling.
4. Beyond Text: Dive Deeper with Video Chat
ServiceBell's video chat feature allows for more personal and impactful interactions, setting you apart in the digital sales landscape.
Paired with HubSpot, every video chat interaction is tracked, ensuring you have a full view of your customer's journey.
Wrap-Up: In the realm of digital sales, HubSpot and ServiceBell stand out as essential tools. Offering advanced chat tools, video chat capabilities, seamless CRM integration, and a focus on enhancing customer relations, this combination is a game-changer for businesses looking to stay ahead.
Ready to experience the power of ServiceBell firsthand? At Selworthy, we don't just talk the talk; we walk the walk. Click on our ServiceBell chat now and let's discuss how we can elevate your digital sales strategy together!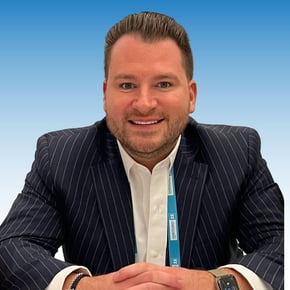 Kristopher Crockett
Kristopher M. Crockett, President & CEO of Selworthy, brings over a decade of innovative, solution-centric marketing expertise to the table. His profound understanding of marketplace trends and dynamic leadership propels Selworthy's mission to deliver bespoke digital solutions, enhancing client ROI and bridging the digital divide.