Our Services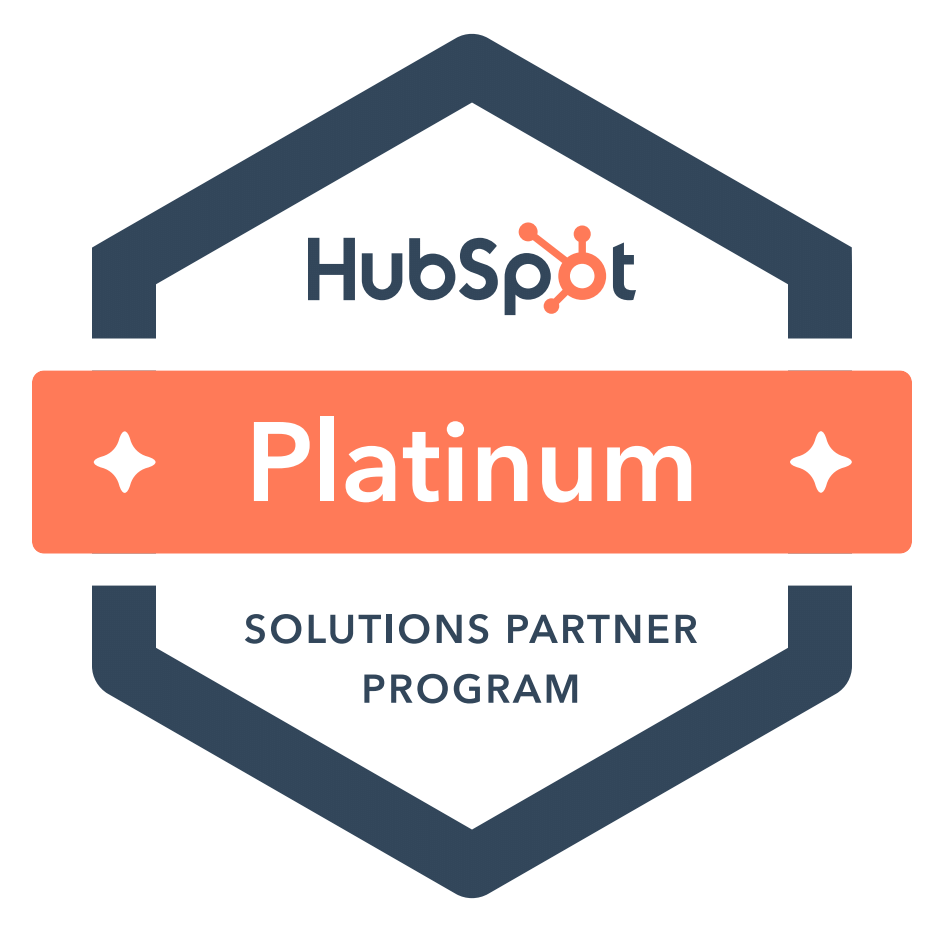 HubSpot Onboarding
At Selworthy, we believe that onboarding should be a bespoke, hands-on process that is tailored to your specific industry and needs. We don't believe in a one-size-fits-all approach — instead, we take the time to get to know you and your business so that we can provide you with the best possible experience.
Inbound Marketing
At Selworthy, we strongly believe that creating quality content is one of the most important aspects of inbound marketing. We take a three-pronged approach to content creation which involves strategizing, writing, and distribution.
Website Development
Selworthy believes that a website should be more than just good-looking. Selworthy takes a hands-on approach to website design, which takes into account SEO and CRO optimization. With our unique approach, you will be able to customize the design and layout as we build it. And we will also teach your team how to update the site so you don't feel trapped in a static website. HubSpot's easy-to-use Content Management System (CMS) is the perfect platform for our approach, and we're confident that you'll love the results.
Training
At Selworthy, we believe that effective use of the HubSpot CRM is essential for any business looking to scale its operation. That's why we offer training and support for our clients to ensure they can get the most out of this powerful tool. We'll also share best practices for using the tool, so you can maximize its efficiency and effectiveness.
Sales Enablement
At Selworthy, we understand that sales enablement is about more than just having the right technology in place. It's also about having processes and strategies that are optimized for success. That's why we offer a comprehensive approach to sales enablement, including software guidance, process optimization, and sales enablement training.
Solutions Architecture
our team of HubSpot integration specialists will work with you to create a bespoke solution that meets the specific needs of your business. We'll take the time to understand your goals and objectives, and then design and implement the tools and integration that will help you achieve them.
Business Intelligence & Analytics
We're experts at HubSpot, and we know how to use data analytics to get the most out of your HubSpot CRM. We can build custom reports that give you the insights you need to make decisions that will drive growth. And we can help you translate your data into actionable items that will help you move your business forward.
Integrations & Tech Stack Audits
As your business grows, so does the need to integrate a variety of software and technologies into your sales and marketing processes. That's where Selworthy comes in. We can help you integrate HubSpot with a variety of other software platforms to make sure you're getting the most out of your investment. In addition to integration services, we also offer tech stack audits. This is where we take a look at the tools you're currently using and make sure they are the right fit for your business. We'll also provide recommendations on other tools that may be a better fit for your needs.
Selworthy's Success Strategy
1
Kickoff
We believe that successful onboarding starts with a great kickoff meeting. We'll go over your goals for the project, and the process. This is your chance to ask questions, get clarification on anything, and set the tone for the project. We want to make sure that you're comfortable and confident going into the next phase of the project!
2
Action Plan and Goal Setting
As a HubSpot partner, we're experts in HubSpot's onboarding process. We'll work with you to understand your goals and motivations and create a custom action plan for the implementation of your project. We'll cover key results, potential blockers, and desired outcomes so that you can hit the ground running with your new HubSpot account.
3
Process Mapping
Our team will work with you to understand your current processes and then optimize and update them so that your business can run effectively across sales, marketing, and service teams. With our help, you'll be able to maximize the potential of HubSpot and take your business to the next level.
4
Target Audience Mapping
At Selworthy, we understand that your target audience is the key to your success. That's why we work with you to build out a comprehensive target audience map, from the beginning of their journey all the way to service and retention. By understanding your target audience and their needs, we can optimize their experience so that you can convert more prospects into customers.
5
Content Planning
The Selworthy team are content strategists who know how to build an effective inbound content strategy. By creating a map of content that is SEO-driven and organized, Selworthy makes it easy for you to appeal to your target audience and get the most out of your content. You can be sure that your content strategy is set up for success from the start.
6
Implementation
Once we have a plan in place, our team will work with you to implement all the strategies, processes, and plans we have created together. We'll help you get the most out of HubSpot and take your business to the next level. With our support, you'll be able to hit the ground running and achieve your goals.