Transform Your Online Presence with Selworthy Website Design Services
Unleash the potential of your business online with our bespoke website design services. We blend creativity, functionality, and conversion optimization to help you attract more traffic, engage visitors, and boost conversions.
Having a lackluster website leads to a multitude of issues:
SEO Struggles
Your website isn't ranking well on search engines, making it difficult for potential customers to find you.
Low Conversions
Despite having traffic, you're seeing minimal visitor engagement and conversions on your website.
Outdated Design
Your website's outdated look is failing to make a good impression on your visitors and could be hurting your brand's image.
Website Functionality Issues
Slow load times, broken links, and complicated navigation are causing frustration and turning potential customers away.
Poor Mobile Experience
Your website isn't optimized for mobile devices, resulting in a poor experience for a significant portion of your audience.
Content Disconnect
Your website content isn't resonating with your audience, making it hard for visitors to connect with your brand.
Transform Your Online Presence
Our bespoke website design services at Selworthy are engineered to solve these issues. We combine beautiful design with intuitive functionality and proven conversion strategies, creating a website that serves as a powerful extension of your brand.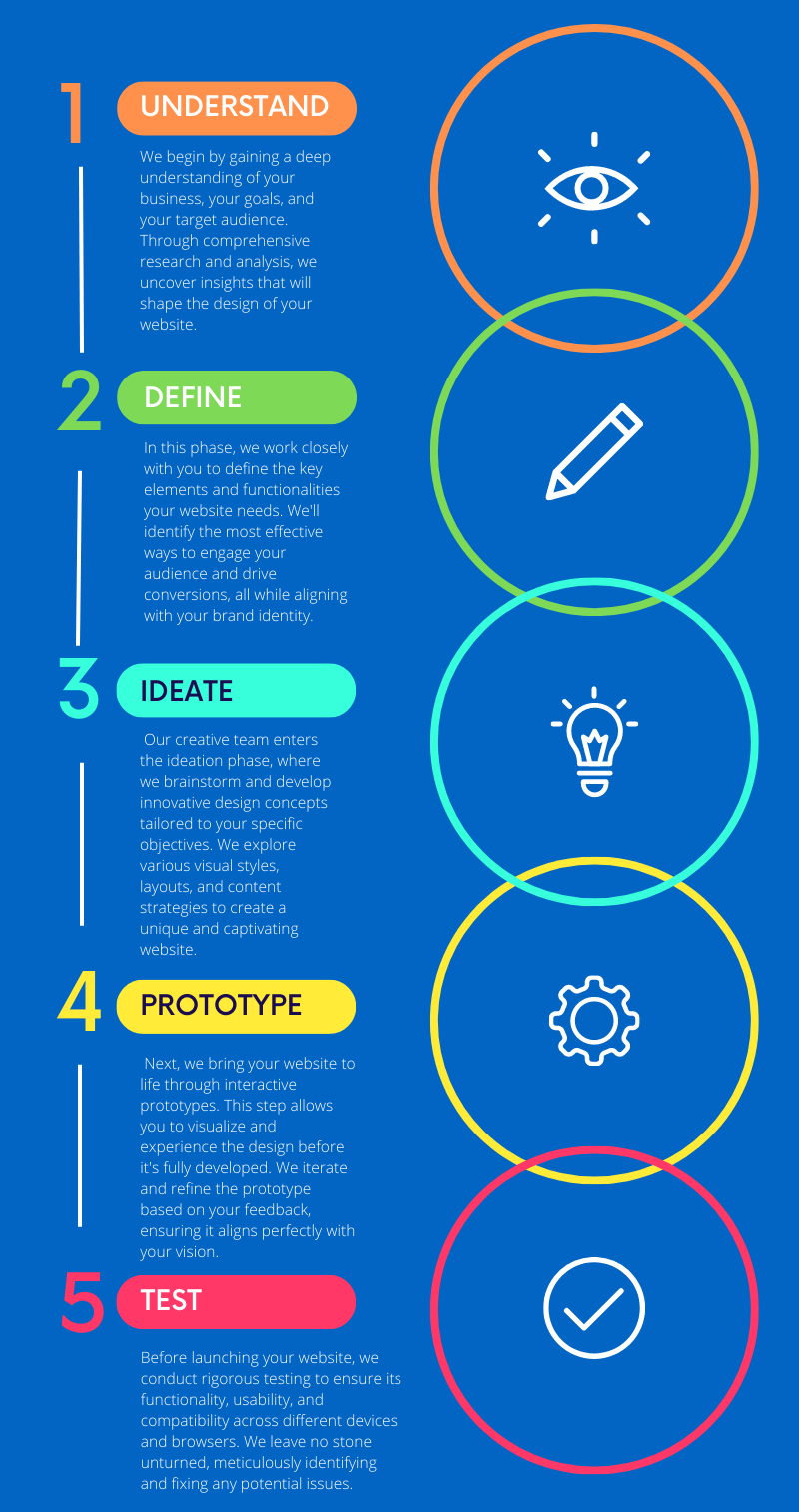 Unlocking Online Success
Our approach goes beyond aesthetics. With Selworthy, you'll get a website that not only looks good but also:
Drives organic traffic
We implement SEO best practices to increase your visibility on search engines, attracting more targeted traffic.
Boosts conversions
Our designs prioritize user experience, encouraging visitors to engage and take action.
Enhances credibility
A professionally designed website boosts your credibility, making visitors more likely to trust and do business with you.
Our Work
Don't take our word for it. See for yourself how we've helped other businesses like yours transform their online presence and boost their results.
Elevate Your Online Presence with a New Website!
Ready to take your business to new heights? Transform your online presence with a professionally designed website from Selworthy. We specialize in crafting stunning websites that captivate your audience and drive results.
By scheduling a free consultation today, you're embarking on the journey towards a better online presence. Our team of experts will work closely with you to understand your goals and create a website that showcases your unique brand and converts visitors into loyal customers.
Your satisfaction is guaranteed. If you're not completely satisfied, we'll work with you until you are. Start your digital transformation journey today!